For Parents
To: The W&L Community
From: President Will Dudley
As the new year begins, I want to update the community on the issue that Steve McAllister, vice president for finance and treasurer, wrote to you about in mid-November. You will recall that we were concerned about the potential impact of the pending Tax Cuts and Jobs Act on Washington and Lee.
Now that the final bill has been passed and signed into law, we have a clearer idea of its consequences for the university and our community.
Feature Stories
Finding Her Niche
Kelly Douma '16 is on track to complete her doctorate in early modern German history and women's studies by 2021.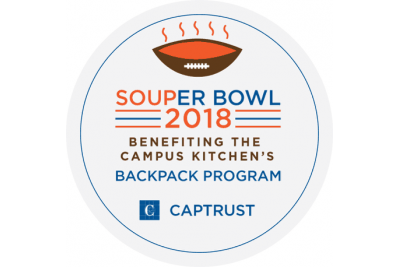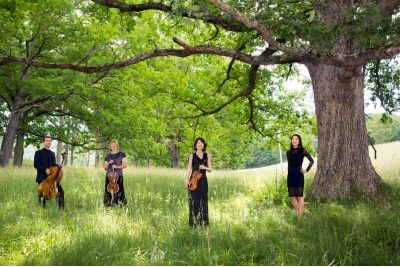 Need to Know