Nate Tsang of Riot Games to Deliver Lecture on Artificial Intelligence and Gaming Tsang's talk will be held on Dec. 1 at 5 p.m.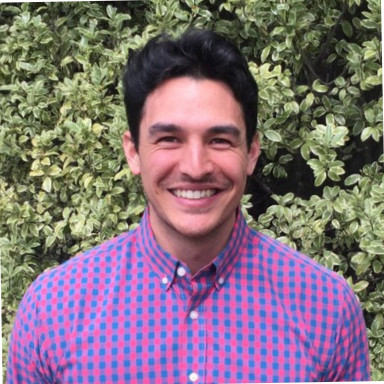 Nate Tsang, senior research scientist at Riot Games, will deliver a lecture titled "AI and Gaming" at Washington and Lee University on Friday, Dec. 1 at 5 p.m. in Leyburn Library's Northen Auditorium. The lecture is free and open to the public and is sponsored by the Department of Computer Science.
At Riot Games, the video game developer and publisher known for releasing the popular titles "League of Legends" and "Valorant," Tsang is a member of the Tech Research group and is focused on improving the player experience using artificial intelligence (AI).
In his talk, Tsang will delve into the cutting-edge applications of generative AI and reinforcement learning to video games, and explore how AI is changing the rules and creating entirely new kinds of play.
Tsang will also host two "Ask Me Anything" sessions for W&L students on Thursday, Nov. 30, at 11:45 a.m. and 4:45 p.m. in Parmly Hall 404. Each hour-long session is structured into 30-minute intervals, accommodating up to eight students per time slot. Registration is encouraged, although walk-ins are welcome.
Tsang received his bachelor's degree from the University of California, Los Angeles, and his master's degree from the University of California, Berkeley, where he conducted research at the Lawrence Berkeley National Laboratory on cybersecurity and the electric grid. Prior to joining the Riot Games team, he worked as an energy engineer, a software engineer, and a data scientist.