Africana Studies Completes Activism and Black Life Series The series will end the academic year with a roundtable discussion on May 19 at 6 p.m. titled "The Black Freedom Struggle: Verdicts on Advocacy."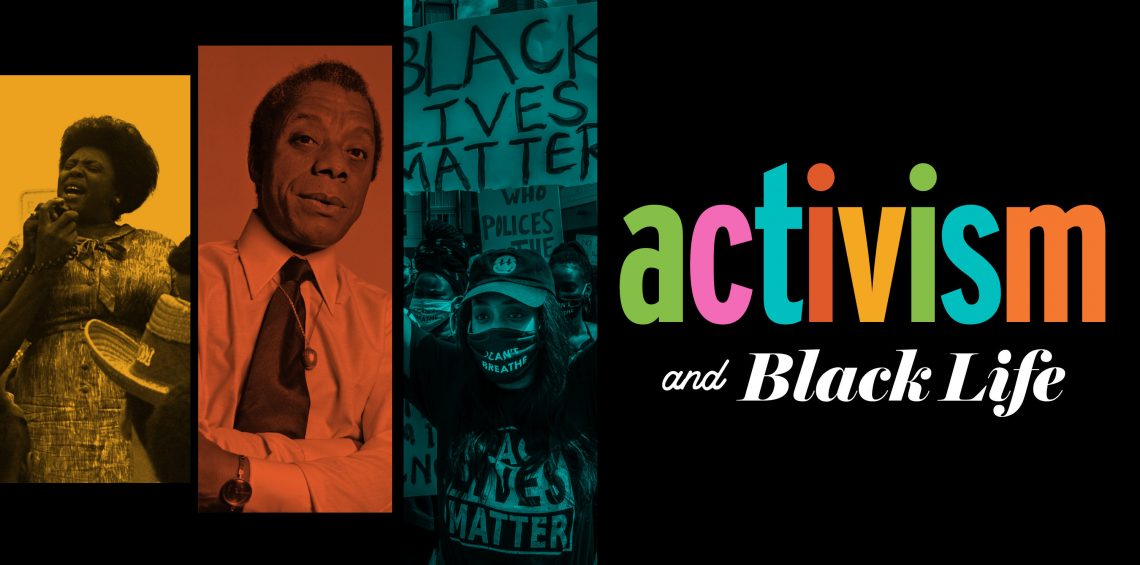 Washington and Lee University's Africana Studies Program will finish its "Activism and Black Life" series for this academic year with an online roundtable discussion on May 19 at 6 p.m. titled "The Black Freedom Struggle: Verdicts on Advocacy." 
The faculty panelists include Elicia Cowins, assistant professor of accounting and an affiliate faculty of Africana studies; Michael Hill, professor of Africana studies, and Mohamed Kamara, associate professor of French and program director of Africana studies.
Registration for the event is required and can be accessed online here.
This academic year began in the shadow of George Floyd's death, and it ends following Derek Chauvin's conviction. Musing on the arc of that specific development, the panelists will take up-to-the-minute stock of protest, Black life and 21st century American social reality. Panelists will touch upon national and international phenomena like COVID-19, the 2020 presidential election and policing. At the same time, they will engage local concerns, including the university's naming decision, campus climate and contemporary higher education.
"On the surface, this roundtable places our university's current decisions about its identity in the context of broader debates about Blackness and American civic experience," Hill said. "At a more elemental level, we show our audience that Black interdisciplinary inquiry constitutes a formidable tool in building durable, thriving communities. We would do well to remember such truths as 2021 brings us referendums on multiracial togetherness."
"Activism and Black Life" has been a year-long series that explores how the struggle for freedom shapes Black identity. It has included participants from multiple disciplines and various academic and civic institutions. The series has shown the complex legacies that created our current racial reality and, by studying the intersection between then and now, equips our community to chart a productive path forward.
"Across this academic year, individuals from across W&L have contributed to this series," Hill said. "Representatives from the Provost's Office, the President's Office, and the Office of Communications and Public Affairs have provided stalwart support. While this list might sound like a pro forma roll call, it actually illustrates a nourishing fellowship. What we aim to do with 'The Black Freedom Struggle: Verdicts on Advocacy' is to recall the vitality and the preciousness of such communion. If you can, join us in the recollecting."
The series is supported by the Rupert H. Johnson Jr. Program in Leadership and Integrity.