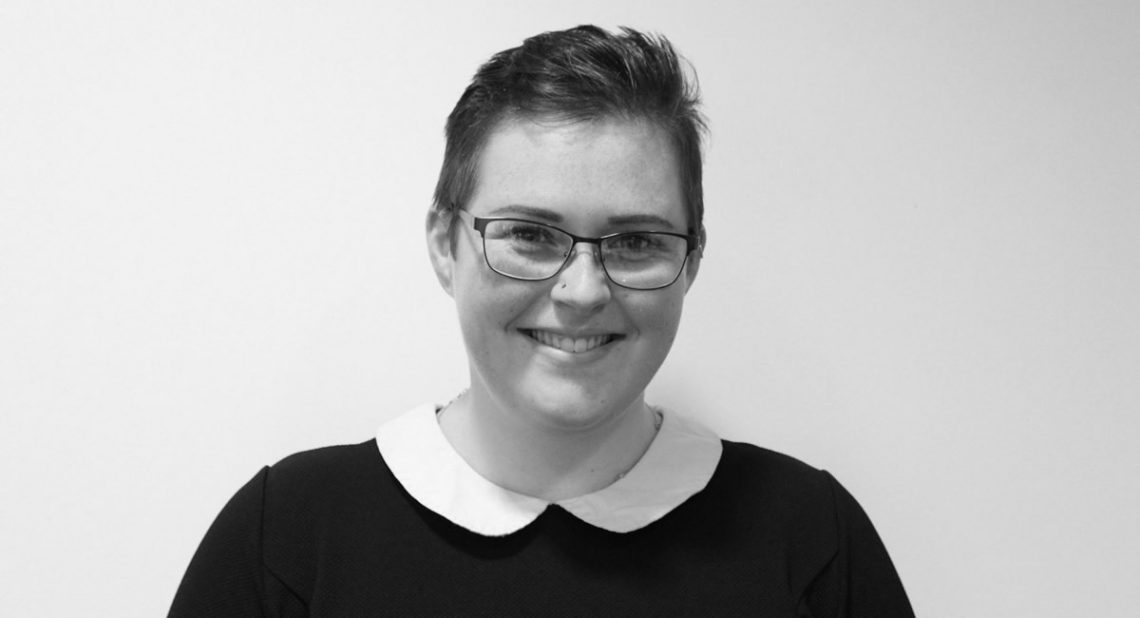 Black Lung Clinic Experience Leads to a Career 3L Kat Porter will work for Administrative Law Judges at the Department of Labor in Washington, D.C.
Kat Porter grew up in Jacksonville, Florida, except for three memorable years when she lived in Lexington, VA while her father pursued his J.D. at W&L Law. She has a B.A. in English from Florida State University, and at W&L Law she is active in WLSO and OUTLaw. She is also the managing editor on the Law News, and a student attorney for the Black Lung Legal Clinic.
After graduation, Porter will clerk for the Administrative Law Judges at the Department of Labor in Washington, D.C.—the same agency that adjudicates Black Lung claims, in addition to other labor-related issues, like worker's compensation. As a student caseworker for W&L Law's Black Lung Clinic, Porter already has experience with the kind of work that she will be doing after graduation.
"I found the work in the clinic to be engaging and challenging in a really good way," Porter said. "I loved being able to work with and for real people."
The Advanced Administrative Litigation Clinic, which is the official name of the Black Lung Clinic, allows third-year law students to assist coal miners and survivors who are pursuing federal black lung benefits. With powerful coal companies as foes, these miners and survivors face formidable teams of lawyers, paralegals, and doctors that challenge their claims. Despite this, the Clinic, which relies primarily on students and the expertise of some faculty members, has a success rate of five times the national average.
"The clients in the Clinic are amazing, incredibly hard-working people, and it's so rewarding to be able to help them get the benefits they deserve," Porter said.
After graduation, she will continue to work on Black Lung regulations, while also learning more about whistle-blower cases and labor-based immigration issues.
"I'm also excited about getting to work with the judges I interviewed with," Porter said. "My final interview was a panel interview, so I actually met four of the ALJs in the DC office total, and I found them to be engaging and personable. I'm looking forward to having them as my supervisors and mentors, and I expect to learn a lot through the experience."