Generally Speaking Newsletter The newsletter is distributed monthly to alumni and friends of the university.
Past Editions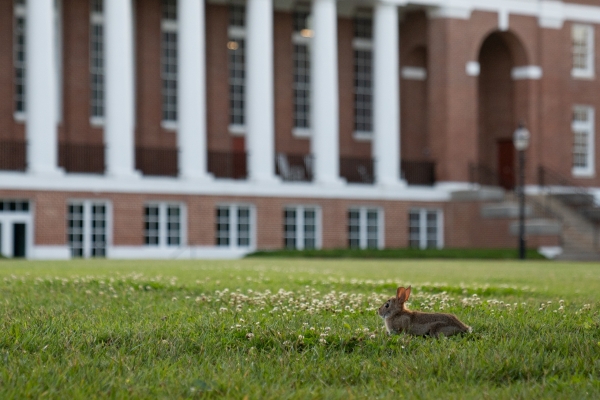 July 2022
The campus is busy with faculty-student summer research projects and Alumni College programs.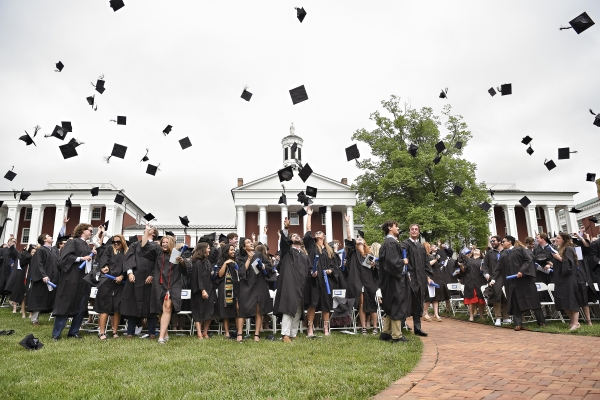 June 2022
The academic year came to a successful close, and the campus switched gears to student-faculty summer research projects.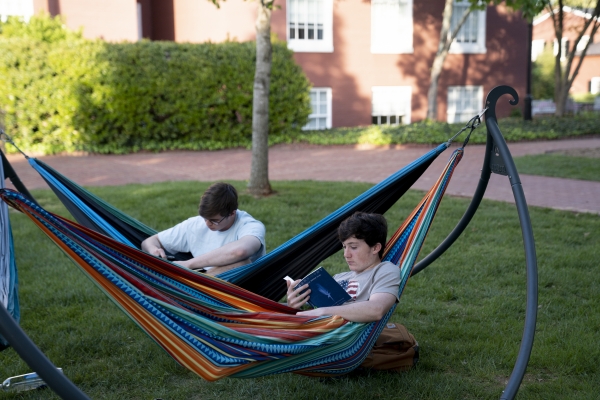 May 2022
Spring Term is winding down, alumni were in town to celebrate their class reunions and preparations for Undergraduate Commencement are underway.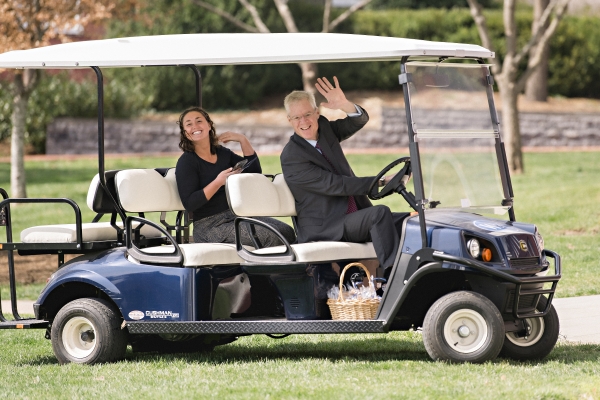 April 2022
Celebrating the end of Winter Term, the start of Spring Term and the newest ODK initiates.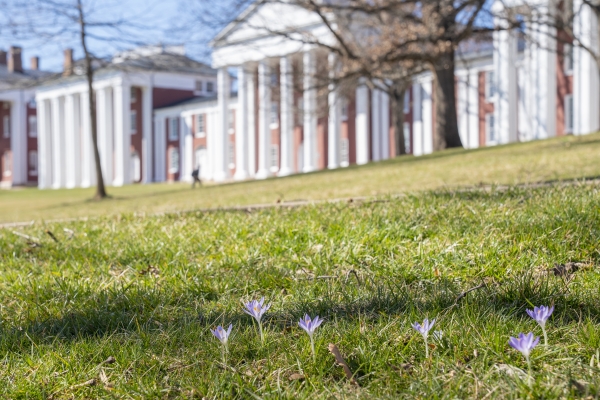 March 2022
This March is one of the busiest in several years, with various reunions, speakers, cultural performances and sporting events filling the calendar.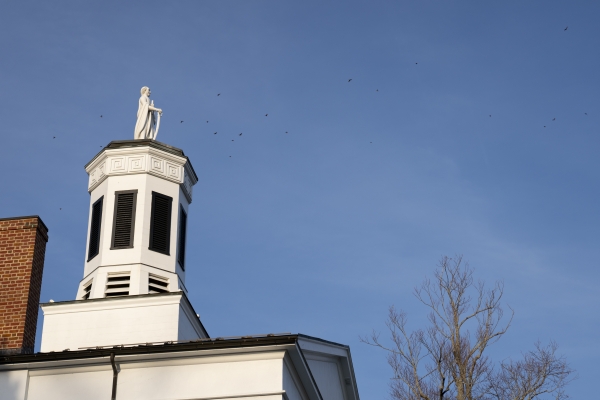 February 2022
It was a cold start to the term, but as we approach the halfway point the sun is getting stronger and the skies are as blue as ever over the Colonnade.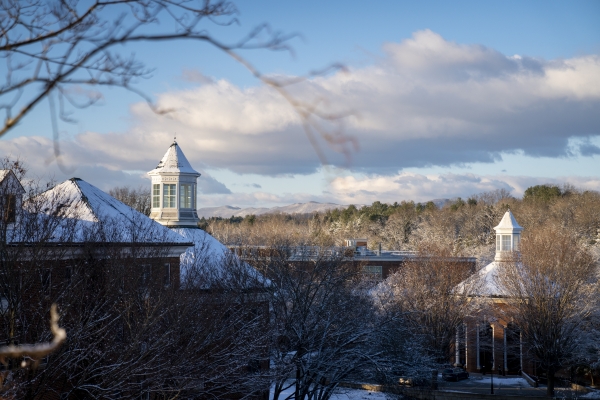 January 2022
Holiday events, Gilman Scholarship recipients, Johnson Opportunity Grants, Dining Services and other news from W&L.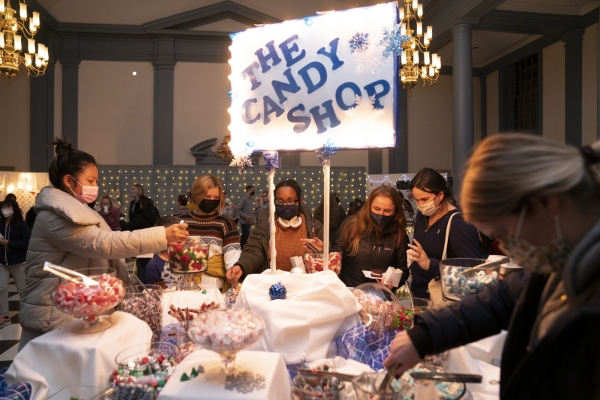 December 2021
As the Fall term came to a close, the W&L community took time to celebrate the holiday season.
November 2021
Picture-perfect weather provided a magnificent backdrop for on-campus events.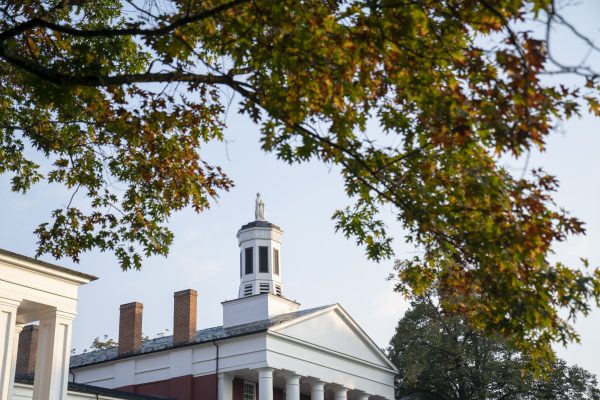 October 2021
W&L is in full swing: The leaves are turning, and fine weather finds the Colonnade buzzing with students as reading days and midterms approach.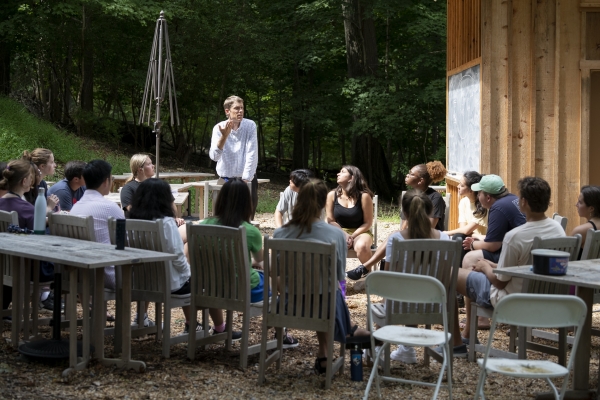 September 2021
Undergraduate students are moving in and the first day of classes is right around the corner, as W&L returns for another year of doing what it does best: delivering a vital, relevant education to the world's brightest students.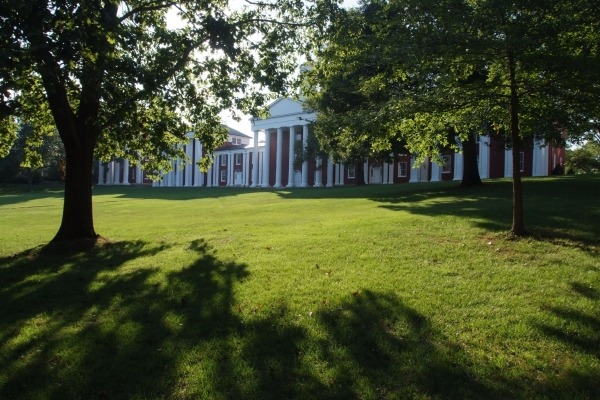 August 2021
As the fall semester approaches, W&L is poised for the return of students and the first in-person alumni gatherings in over a year.