Washington and Lee to Debut Weekly Employee Newsletter The electronic publication will feature timely information relevant for W&L faculty and staff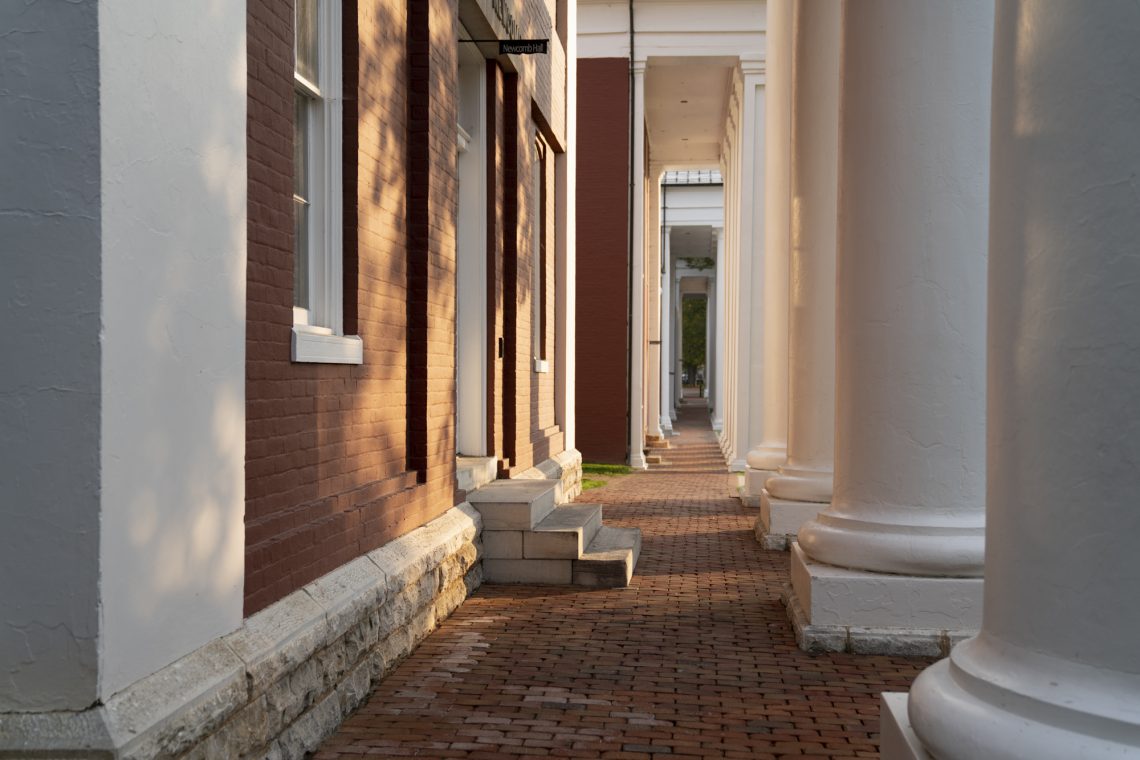 The Washington and Lee Office of Communications and Public Affairs, in coordination with several campus partners, is set to launch a new weekly newsletter tailored specifically for its faculty and staff.
This new electronic publication will arrive in the email inboxes of all W&L employees beginning this Thursday, Aug. 25.
Named "The Columns Weekly for Employees," this internal communication will serve as a consolidated source of information, which is intended to inform employees on a variety of topics related to the campus community.
The newsletter will highlight news, feature stories and photographs specifically curated for employees, along with a calendar of campus events and programs that should be of note to faculty and staff.
Additional elements include sections that document some of the significant accomplishments of our talented workforce, employee profiles, job-related tips, social media links and athletics schedules.
"We are excited to offer this electronic newsletter as one of the several tools that the university is implementing to share information that is relevant to our employees," said Brian Laubscher, director of internal communications. "Our hope is that this resource will better inform our faculty and staff about what is currently happening on campus, as well as what's on the horizon."
Over time, the Columns Weekly will absorb some content that has traditionally been distributed each week by Human Resources in the "Campus Connection" newsletter. With the launch of the Columns Weekly, the Campus Connection email will be retired. Additional content from the Campus Connection will still be accessible from Campus Notices and areas of the Washington and Lee website.
If you have content that you believe should be featured in upcoming issues of the Columns Weekly, please contact Brian Laubscher at blaubsch@wlu.edu or 540-458-8956.