W&L Community Invited to Information Session About Campus Construction Projects Faculty, staff and students are invited to attend the overview program featuring Tom Kalasky on March 30 at 10 a.m. in Stackhouse Theater.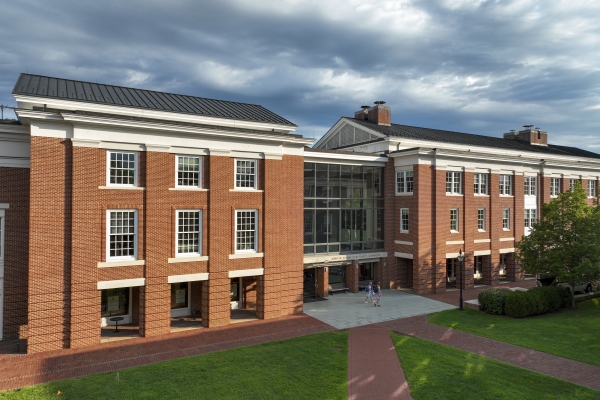 Washington and Lee University invites faculty, staff and students to attend an information session on construction projects on March 30 at 10 a.m. in Stackhouse Theater in Elrod Commons.
Executive Director of University Facilities Tom Kalasky will share highlights of the construction projects that have already begun, along with those that are expected to begin within the next two years as detailed in the University Master Plan. These include construction of a new Williams School facility and the Lindley Center for Student Wellness, renovations to University Chapel, Sydney Lewis Hall and the Elrod Commons dining venues, and several updates to the campus utility infrastructure.
Those unable to attend the information session can view a video archive of the presentation and resulting Q&A session, which will be posted shortly after the completion of the event.