W&L Hosts Fourth Black Future Leaders Experience Conference on Feb. 4 This year's Black FLEX conference theme is a Legacy of Excellence.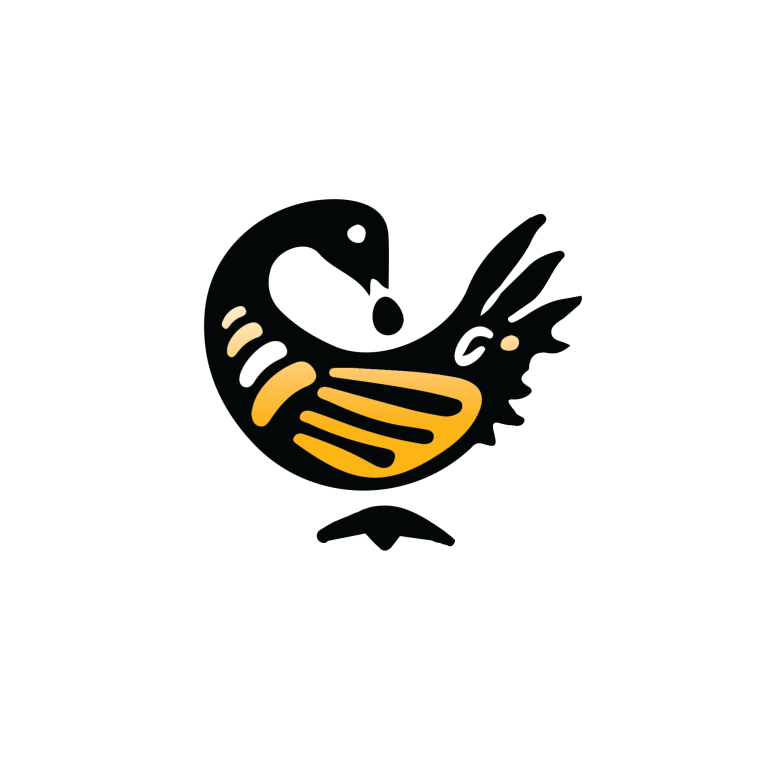 To kick off Black History Month, Washington and Lee University is hosting its fourth annual Black Future Leaders Experience Conference (Black FLEX) on Feb. 4.
The conference theme is Legacy of Excellence. "Legacy" refers to the long-lasting impact of work.
The Student Association for Black Unity (SABU) hosts the student-run leadership conference annually. The purpose of BlackFLEX is to provide a space for young, thriving Black scholars to develop a legacy of their own. This year, the conference will discuss professional skills such as networking and career development as well as personal skills such as wealth development and management and mental wellness.
The conference sessions will include a variety of topics, including sessions such as "Legacy of Advocacy and Activism by Black Community Organizations," "Securing a Bag: Financial Legacy Building," and "Keep Ya Head Up: A Conversation on Mental Health & Wellness."
The keynote speaker for this year's conference is William. B. Hill Jr., '74, '77L, a founding member of SABU. Hill will give his address at 12:15 p.m. in Evans Dining Hall.
Hill is a past vice president and past president of the W&L Atlanta Alumni Chapter, a former lecturer at Washington and Lee University's Summer Scholars and Alumni College programs, a former member of the Law School Council, and was the first Black member of W&L's Board of Trustees. He was also the first Black attorney to represent the State of Georgia on oral argument in the United States Supreme Court, where he argued and won the case of Burger v. Kemp. W&L's Lewis F. Powell Jr. was one of the Justices who heard and decided the case. Hill is now a Partner at Seyfarth Shaw LLP, where he concentrates his practice on commercial and complex litigation, particularly on business torts, business divorces, internal investigations, contract disputes, and ADR and early case resolution.
Read more about the conference here.
The conference is sponsored by the W&L Office of Career and Professional Development, Evans catering and staff, the Office of Inclusion and Engagement, Washington and Lee University Store and the Office of Student Activities.