W&L Law's Mark Drumbl Interviewed by IntLawGrrls The two-part blog interview covered a wide range of topics, including child soldiers and ecocide.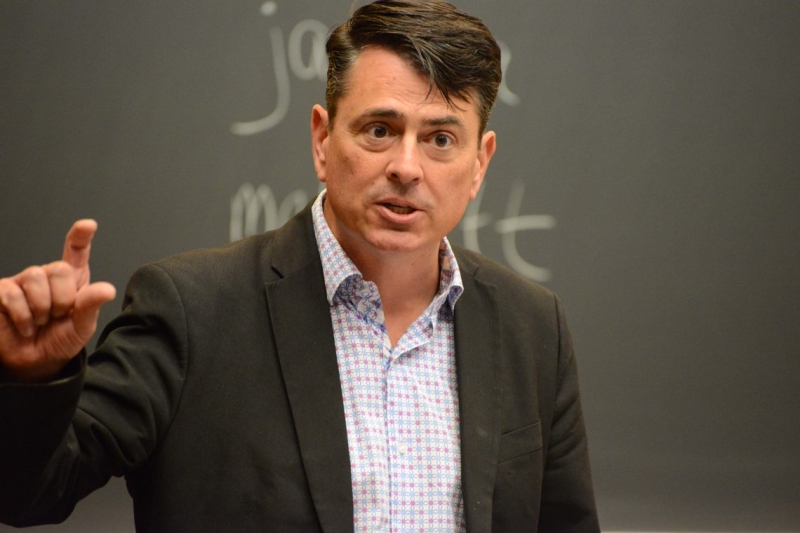 Washington and Lee law professor Mark Drumbl was interviewed recently for the popular feminist international law blog IntLawGrrls. He discussed his background in international criminal law and shared this thoughts on restorative justice and alternatives to punitive justice responses. He also addressed attempts to include more feminist voices in the international justice arena.
"There is not 'a' feminist perspective. There are feminisms. I think voices from the Global South in feminist theory and justice are under appreciated and under recognized at the moment. This maps onto another broader theme that I think would really suit international criminal law well and add more candor and more honesty. Greater inclusiveness and sharing in context of people that one listens to may mean accepting ideas that are not exactly the same as what the listener hopes to hear. To me, it is the ultimate form of discursive colonialism when those in power seek to include others only on the condition that what they say matches the expectations of those in power about what the disempowered are supposed to say."
You can read the entire interview at the links below.
If you know any W&L faculty who would be great profile subjects, tell us about them! Nominate them for a web profile.