W&L Presents Thought-Provoking Play "Speech & Debate" The production runs from Nov. 1-4 in Johnson Theatre on the W&L campus.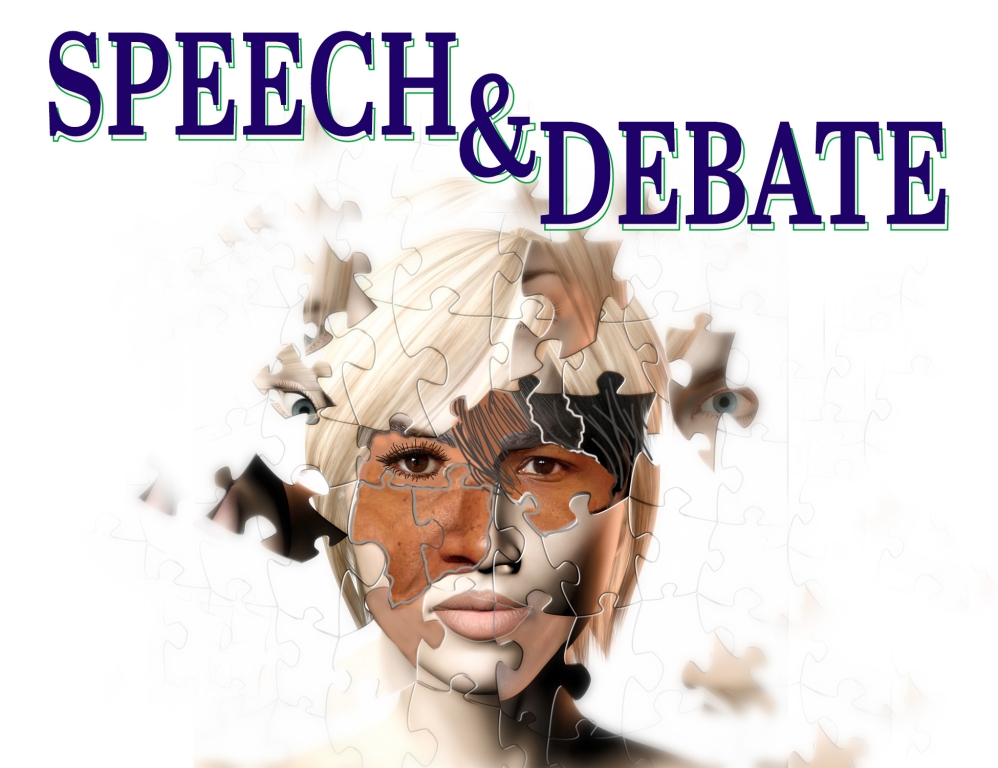 The Department of Theater, Dance and Film Studies at Washington and Lee University is pleased to present the thought-provoking play "Speech & Debate." Performances will take place in the Johnson Theatre in the Lenfest Center for the Arts on Nov. 1-3 at 7:30 p.m. and on Nov. 4 at 2 p.m.
Tickets are required and available online or in person at the Lenfest Box Office.
Written by Stephen Karam, "Speech & Debate" follows the lives of three high school students in a conservative northwestern city as they confront the realities of hypocritical, narrow-minded and terrified teachers, parents and local politicians. Karam uses edgy comedy to explore the serious concerns of Generation Z, the first generation to grow up with the internet at their fingertips.
In the wake of a local scandal and a rebuffed request to organize a Genders & Sexualities Alliance (GSA) at their school, the three high school students decide to take a more conventional approach and start a speech and debate club where students can come together to passionately discuss issues of politics, censorship and religion. The New York Times praised the play for the way it portrays "the borderland between late adolescence and adulthood, where grown-up ideas and ambition coexist with childish will and bravado."
The show is directed by Rob Mish, director of the Lenfest Center, who appreciates how the play addresses controversial topics and serves as a reflection of modern society.
"When I found out that I'd be directing this fall, I knew I had to make it the best and possibly the most important production of my life," said Mish, who is also fulfilling a goal to direct a play with a small cast in the Johnson Theatre before retiring in 2024. "The play covers a number of topics applicable to our students at W&L, and to those who consider themselves Gen Z at heart. My hope is that the takeaway is the realization that conversation and support is much more valuable than the argumentative and the controversial."
"Speech & Debate" is presented by arrangement with Dramatists Play Service, Inc. Order your tickets online today or call the Lenfest Center box office at 540-458-8000 for ticket purchase information. Box office hours are Monday-Friday, 9 a.m.-4 p.m. The cost is $18 for adults, $16 for seniors, $14 for W&L faculty and staff and $8 for students.
For a full list of this season's performances, visit the Lenfest Center's website.
The Nov. 1 performance was canceled. If you would like to exchange your tickets from the Nov. 1 performance for a different performance, please contact the Lenfest Box Office.