Journalist and W&L Alumna to Give Society of Professional Journalist Keynote Address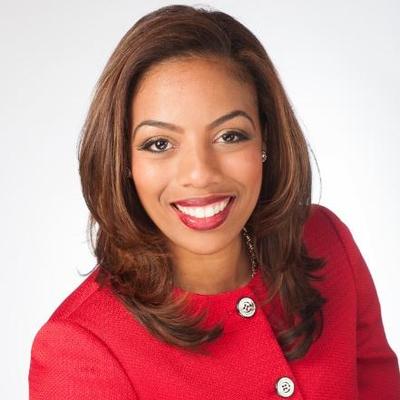 Distinguished Washington and Lee alumna and journalist Alisha Laventure '09 will give the keynote address for the Society of Professional Journalist on March 26 at 5 p.m. in Stackhouse Theatre, Elrod Commons. Her address is free and open to the public.
Laventure will speak on the ethical journalist's role in the modern media age.
As a weekday anchor, Laventure is the face of Dallas ABC station WFAA-TV. Previously, she was an associate producer for 60 Minutes, where she helped create the Emmy award-winning piece "The Lost Children of Haiti." Laventure also worked as an anchor in Myrtle Beach and an anchor/reporter in New York. Before that, she was a junior production assistant/editor with CBS.
Daughter of Haitian immigrants, Laventure was recently thrust into the national spotlight for her on-air response to President Trump's controversial comments about Haiti and other countries.
Laventure graduated from W&L in 2009 with a degree in journalism and romance languages. While in college, she studied in Senegal, China, Peru, France, Colombia and Ghana. Upon graduating, she received the prestigious Todd Smith Fellowship to do overseas reporting with Thomson Reuters in Colombia.
The event is sponsored by W&L's chapter of the Society of Professional Journalists.
SaveSave