Will You Be Ready to Retire When the Time Comes? Take advantage of the resources that are available to assist you in your retirement planning.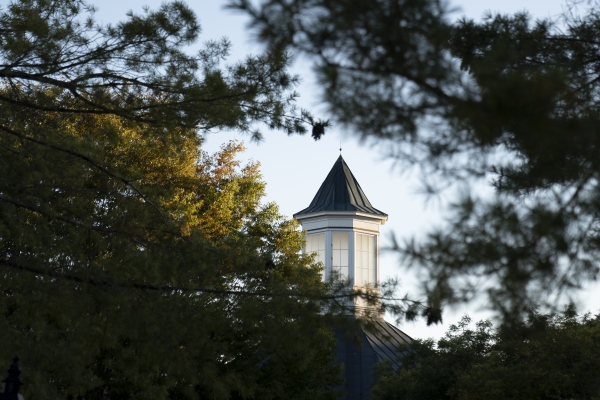 We all have one major life event in common – we dream of one day retiring. We may differ on what we want to do when we retire. Whether it's to travel or stay home and relax, we need to save enough during our working years to pay for our retirement years.
Per IRS rules, we are each allowed to contribute $22,500 in 2023 to our retirement account with TIAA and/or Fidelity Investments. Employees age 50 and over may contribute $30,000 (These amounts do not include university contributions). You may adjust your contribution at any time throughout the year. To do so in Workday, access the Q&A and check out question number three.
TIAA and Fidelity financial counselors are available each month to meet with employees. Based on current contributions and the amount in your retirement account, they can help determine if you are on track to meet your retirement goal. You also have access to SageView, a registered investment advisory firm, for your overall financial planning. For information about the university's retirement plan, visit https://www.wlu.edu/human-resources/benefits/retirement-savings-plan.  
If you've met with TIAA, Fidelity or SageView and found it helpful, or if you supervise employees who do not regularly check their W&L email, please encourage your colleagues to take advantage of these appointment opportunities. Check out the schedules and instructions for making an appointment with TIAA, Fidelity and SageView.