W&L Institute for Honor Looks at Lawyers and Infamous Clients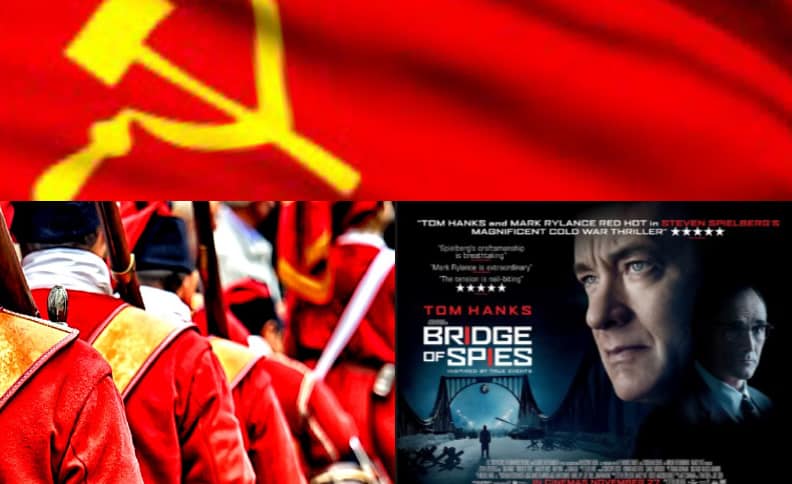 On March 13-14, the Washington and Lee University Institute for Honor is hosting an event examining legal professionalism in the context of representing unpopular clients. The event is free and open to the public.
From Redcoats to Red Spies and Beyond: Lawyers and Infamous Clients
The main speaker is Prof. Jeff Kahn of Southern Methodist University.  Kahn is a graduate of Yale College, Oxford University, and the University of Michigan Law School.  His areas of expertise include Constitutional Law, Russian Law, Human Rights Law, and National Security Law.  He has a particular interest in New York attorney James Donovan's 1957-59 representation of the Russian spy, Rudolf Abel, a story told in the 2015 Steven Spielberg movie, "Bridge of Spies."
The event will include two sessions:
Monday, March 13, 3:00 pm – 6:00 pm (Millhiser Moot Court Room):
Film screening, "Bridge of Spies"
Panel discussion with Prof. Kahn and Prof. Richard Bidlack of W&L's History Department.  Prof. Bidlack teaches Eastern European, Russian, and Soviet history, including a seminar on the KGB.
Tuesday, March 14, 4:00 pm – 6:00 pm (Millhiser Moot Court Room):
Introduction by W&L Law Prof. Sam Calhoun, including remarks on John Adams's defense of the British soldiers charged with murder in the Boston Massacre.
Keynote address by Prof. Kahn – "The Story of James Donovan: The Real-Life Inspiration for Steven Spielberg's 'Bridge of Spies'"
Remarks by W&L Law professors Jon Shapiro, who represented the "Beltway Sniper," John Allen Muhammad; and David Bruck, who represented Dylann Roof, the Charleston church shooter; and Dzhokhar Tsarnaev, the Boston Marathon bomber.