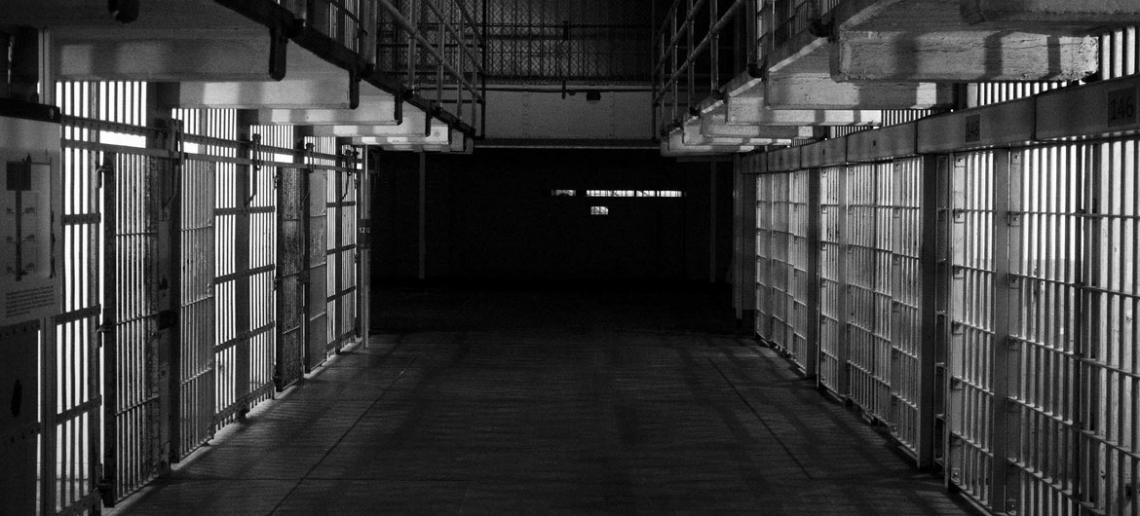 JCRSJ Symposium Explores Abolition of Capital Punishment The Journal of Civil Rights and Social Justice will host its annual symposium on Thursday, Feb. 10 and Friday, Feb. 11.
The Washington and Lee Journal of Civil Rights and Social Justice will host its annual symposium on Thursday, Feb. 10 and Friday, Feb. 11. This year's event is titled "Revoking Irrevocable Punishment" and will examine the death penalty, Virginia's recent abolition of the practice, and future challenges.
The entire event will be available for viewing on Zoom but will include a number of in-person speakers in the Millhiser Moot Court Room, Sydney Lewis Hall. Registration for the Zoom webinar is available here: https://wlu.zoom.us/webinar/register/WN_QljUBzpFSxGfydBPgS0Wqg.
This symposium occurs against the backdrop of Virginia's historic decision in 2021 to abolish the death penalty. The event will bring together a "who's who" of criminal law scholars and practitioners in part to honor the work of the students and faculty of the Virginia Capital Case Clearinghouse (VC3), the law school's death penalty defense clinic, which closed last year after over 30 years of providing support to capital defense attorneys.
Keynote speakers for the event include David Bruck, emeritus law professor at W&L Law and former director of the VC3. Prior to coming to W&L, Bruck practiced criminal law in South Carolina for 28 years and specialized in the defense of capital cases at the trial, appellate, and post-conviction stages. Bruck has argued seven death penalty cases in the United States Supreme Court, including Skipper v. South Carolina, 476 U.S. 1 (1986), and Simmons v. South Carolina, 512 U.S. 154 (1994), and over 70 capital appeals in state and lower federal courts.
A second keynote address will be delivered virtually by Stephen B. Bright. Bright was director and president of the Southern Center for Human Rights, where he spent 34 years. He now teaches at the law schools at Yale and Georgetown Universities. Bright has tried death penalty cases before juries in Alabama, Georgia and Mississippi, and argued capital cases before state and federal appellate courts, including four arguments before the United States Supreme Court. The Supreme Court ruled in favor of his client in each case.
Please visit the symposium website (https://jcrsj.wlulaw.wlu.edu/2022-symposium/) for the complete schedule of events and information about panelists. Any questions can be directed to Claire Welch, welch.c22@law.wlu.edu.