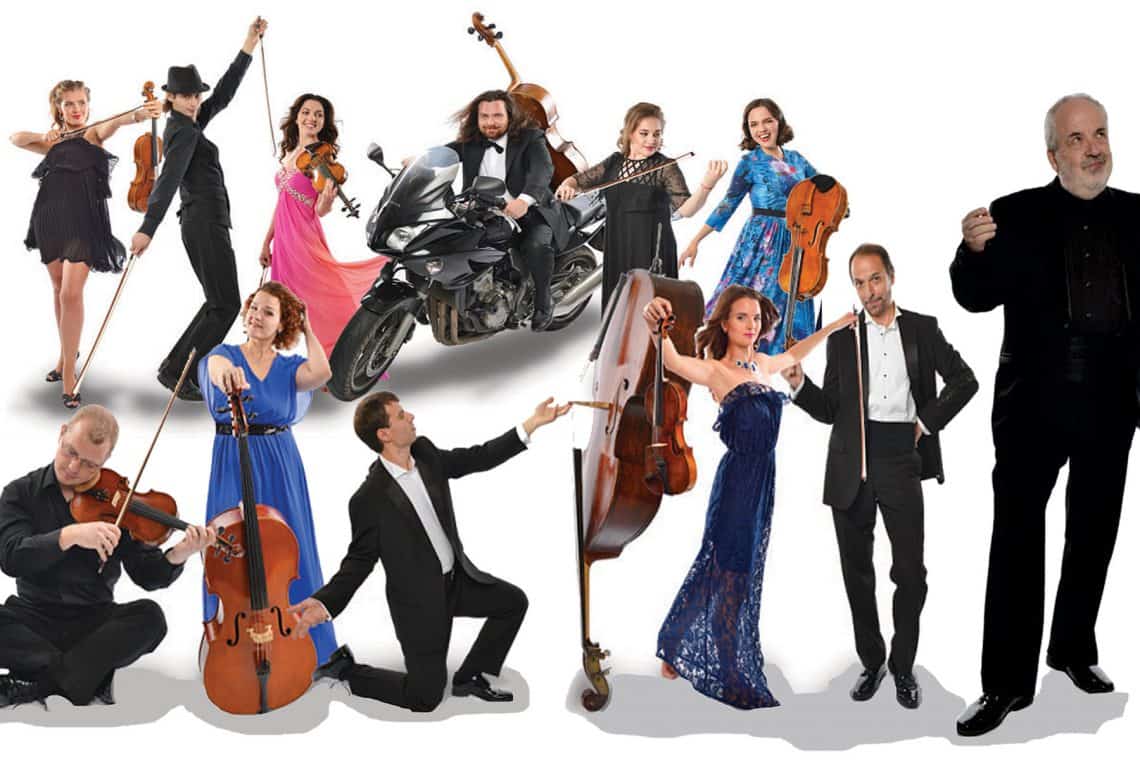 Russian String Orchestra to Perform at W&L
The Concert Guild of Washington and Lee University will welcome the Russian String Orchestra to Lenfest Center for the Arts on March 9 for an 8 p.m. performance in Wilson Concert Hall. This marks the third time since 2006 that the orchestra, previously known as Chamber Orchestra Kremlin, has performed at W&L.
Since its founding in 1991, the Russian String Orchestra has concertized in 25 countries around the world. The orchestra performs a variety of works, from early baroque to new pieces commissioned by music director Misha Rachlevsky.
In describing the orchestra's performance of Brahms' "String Sextet in G," the San Antonio Express-News said "…Rachlevsky knew at every moment how to shape phrases to maximize the kinetic energy, how to bend the tempo to propel the music. Even the slow movement careened irresistibly toward its finish line."
The concert at W&L will give the audience a voice by allowing it to vote on repertoire for the second half of the concert.
Tickets are available through the Lenfest Center Box Office at 540-458-8000 or online here.
SaveSave