Solar-Enabled Products Win W&L's 7th Annual Business Plan Competition Three student teams took home a total of $7,000 in W&L's annual Business Plan Competition.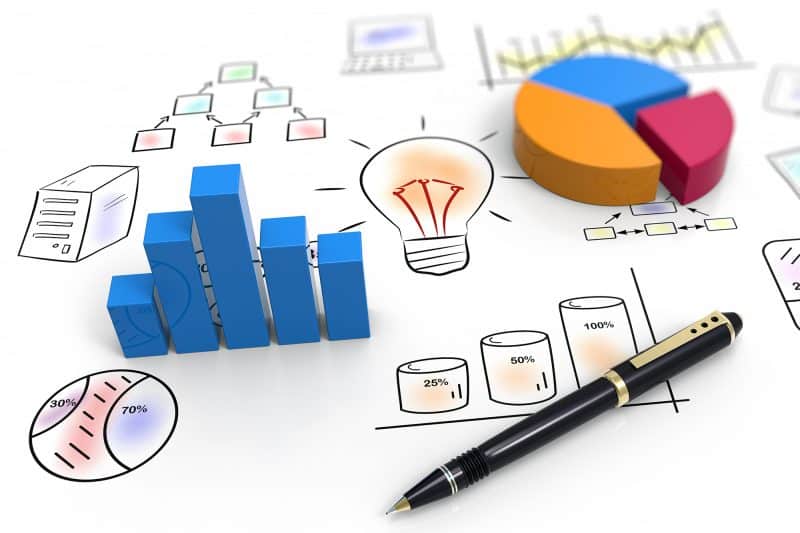 Three student teams took home a total of $7,000 in cash prizes following Washington and Lee University's 7th Annual Business Plan Competition on April 7-8, with the grand prize going to a team that wants to develop and market solar-enabled products to the outdoor recreation industry.
The teams that compete in the competition each year are made up of students in Professor Jeff Shay's senior capstone Entrepreneurship course (BUS 399). Three teams that competed were in Shay's Fall Term class; the rest took the class during Winter Term.
The event began on the evening of Friday, April 7, when teams sat down with guest alumni judges for one-on-one coaching/mentoring sessions in a speed-dating-like atmosphere. Students then incorporated that feedback before giving final presentations to an entire panel of judges on Saturday morning.
All of the judges have extensive experience in areas such as entrepreneurship, banking, law, venture capital and private equity. This year's panel consisted of Alan Gibson '70, Ben Grigsby '72, Robert Jones '77, Tim Lavelle '79, Dillon Myers '14, Sam Perkins '80, '83L and Elizabeth Yarbrough '92. The judges score each team's plan and presentation in three areas: written plan, presentation and viability. After the final team presented on Saturday, the judges deliberated for one hour before selecting the top three teams.
The winning teams were:
First Place: Summit Surge
Team members: Diana Banks '17, Harry Lustig '17 and Jack Jones '17
Description: Summit Surge, LLC will design and sell solar-enabled products for the growing outdoor recreation industry. These products will allow outdoor explorers to charge their electronic devices off the grid without detracting from their experience. Summit Surge's products will be functional, reliable and efficient. Its first offering will be an adaptable and durable top compartment (known as a "lid") for a hiking backpack outfitted with lightweight solar panels. This will enable hikers to charge their devices right from their backpacks. The backpack lid will be sold online to end users, to retailers, and potentially to the military after two to three years of operation. Surge Lid will then act as a springboard for other solar products in the outdoor recreation industry.
Prize: $4,000
Second Place: Mell Cosmetic Club
Team members: Laney Fay '17, Lindsay Hanau '17, Margaret Morgan '17, Elizabeth Walton '17
Description: Mell Cosmetic Club, LLC is an online makeup retailer that simplifies the purchasing process through a need-based, automated delivery schedule. Mell will provide customers with a user-friendly online platform that features a range of cosmetic products and an automated delivery schedule. The company will partner with major makeup brands to offer a diverse selection of products that will attract consumers who are looking for quality cosmetics without the hassle that often comes with shopping.
Prize: $2,000
Third Place: CARVE
Team members: Kade Kenlon '17, Ashley Oakes '17, Logan Vorwerk '17, Riley Wilson '17
Description: CARVE is a boutique fitness studio located in Boston that offers a total body workout with a focus on the use of alpine ski simulators. The workout combines ski simulation with core, leg and upper-body conditioning. CARVE plans to expand nationally, and functions as a Limited Liability Company. The company will build a lifestyle brand dedicated to providing consumers an unparalleled fitness experience. CARVE seeks to capitalize on the momentum of the boutique fitness trend by creating a consumer experience that stands out from others in the market.
Prize: $1,000