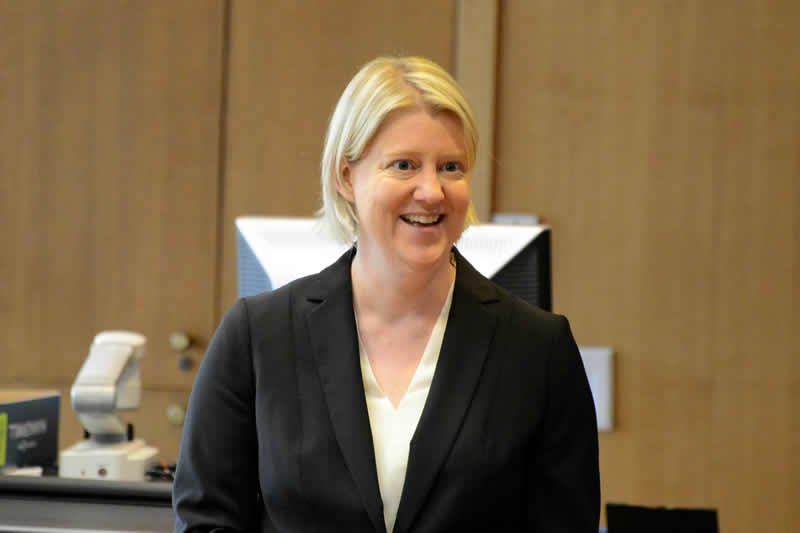 W&L Law's Haan on GameStop and the Future of Corporate Governance Prof. Sarah Haan coauthored a commentary for Project Syndicate on using stock price to judge performance.
Washington and Lee law professor Sarah Haan has authored a commentary with Faith Stevelman (New York Law School) for Project Syndicate on the short selling of companies and the populist effort to punish the financial elites. Haan and Stevelman suggest that such efforts could usher in a new model for assessing the performance of corporate managers, one not based on stock price.
"Last week, ordinary citizens responded to systemic inequalities with a populist, market-based campaign to disrupt the mechanisms of elite accumulation – and sent a powerful message about the need for a new model of corporate governance that depends on human, board-level judgment, not just stock prices. After decades of passivity, the time has come for directors to lead."
To read the full piece, visit the website for Project Syndicate.
If you know any W&L faculty who would be great profile subjects, tell us about them! Nominate them for a web profile.